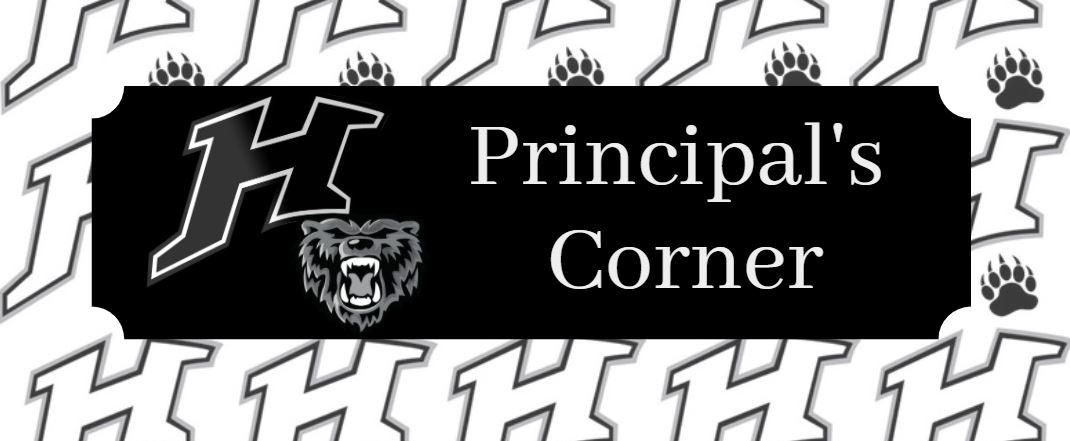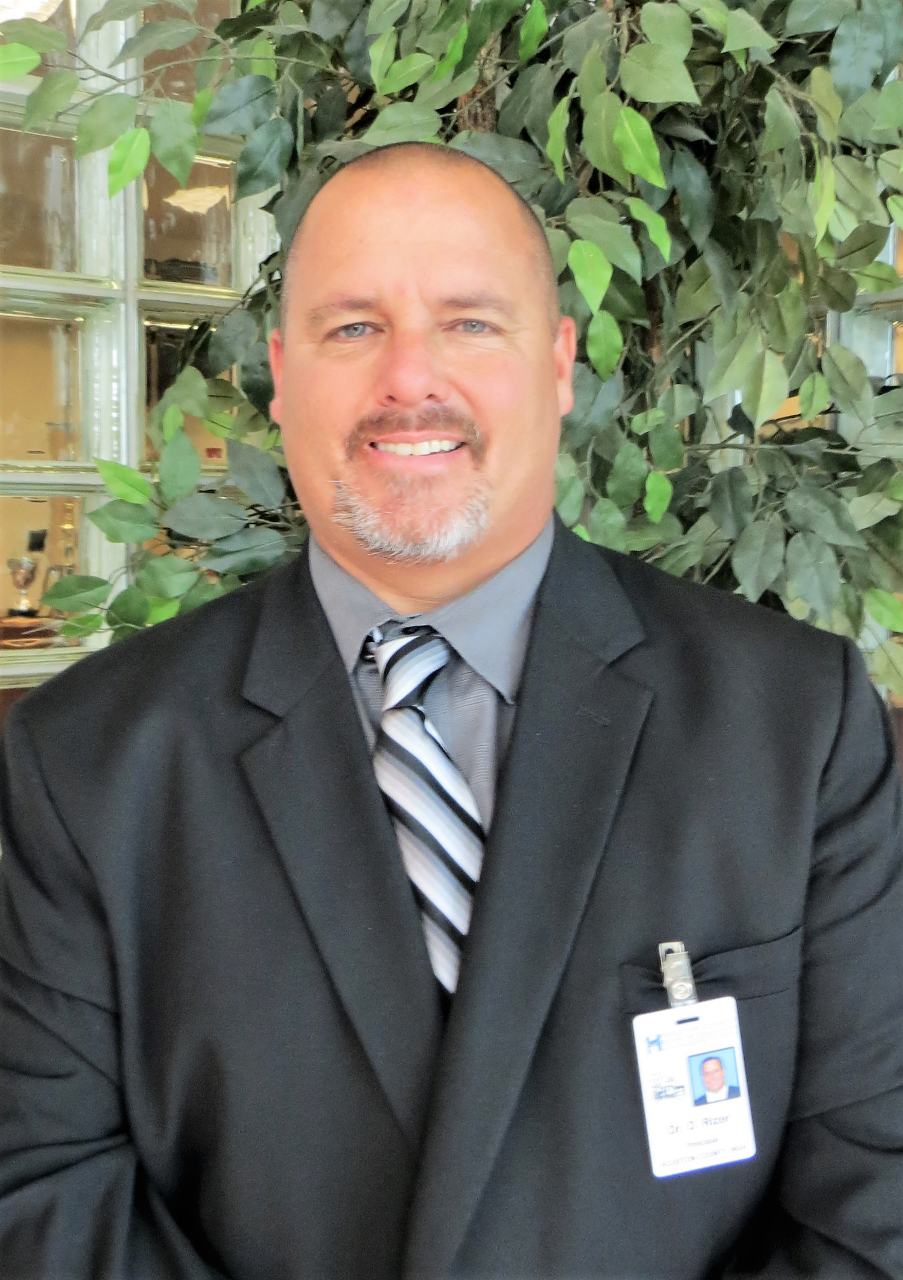 Dr. Douglas Rizer
Principal
478-988-6340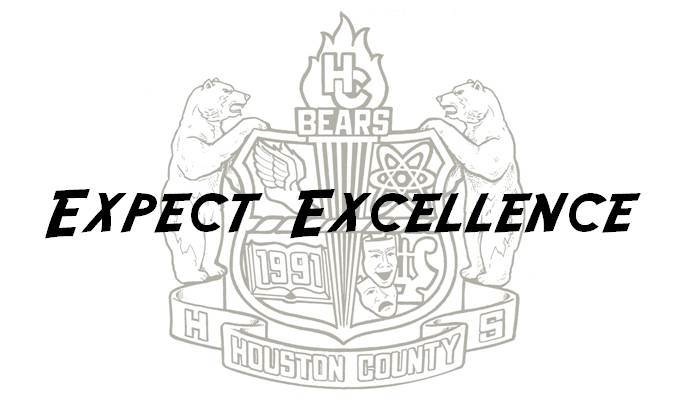 I am honored to serve as principal of Houston County High School. The motto at Houston County High is to 'Bear Down and Expect Excellence.' We take pride in providing our students with rigorous academics and extracurricular activities that meet the needs of all HCHS students. Together we will foster a community that produces high-achieving students and world-class citizens."
An educator for 27 years, Dr. Rizer has served as a principal in Houston County for 20 years. Prior to being appointed as Houston County High School's principal, he served as principal at Quail Run and Lake Joy Elementary. He has a Bachelor of Early Childhood Education and a Masters' degree in Administrative Leadership from Georgia Southern University, a specialist in leadership from Georgia College and State University, and a doctorate in leadership from Argosy University.
Dr. Rizer grew up in Orlando, Fla. He graduated from Boone High School and received a football scholarship to Lindenwood University where he played for two years. Next, he transferred to Georgia Southern University where he met his wife, Meridith. They have been married for 26 years and have two children, Madison and Hunter. Madison graduated in 2018 from HOCO. She then graduated from North Georgia University with a degree in Elementary Education and is currently teaching in Hall County, Georgia. Hunter graduated in 2022 from HOCO and is a freshman at Barton College where he is on scholarship for football and working towards a nursing degree. Dr. Rizer has a passion for sports and the outdoors, especially hunting and fishing.