Courses Taught:
English/Language Arts 9, Honors 9th Lit/Comp, AP Literature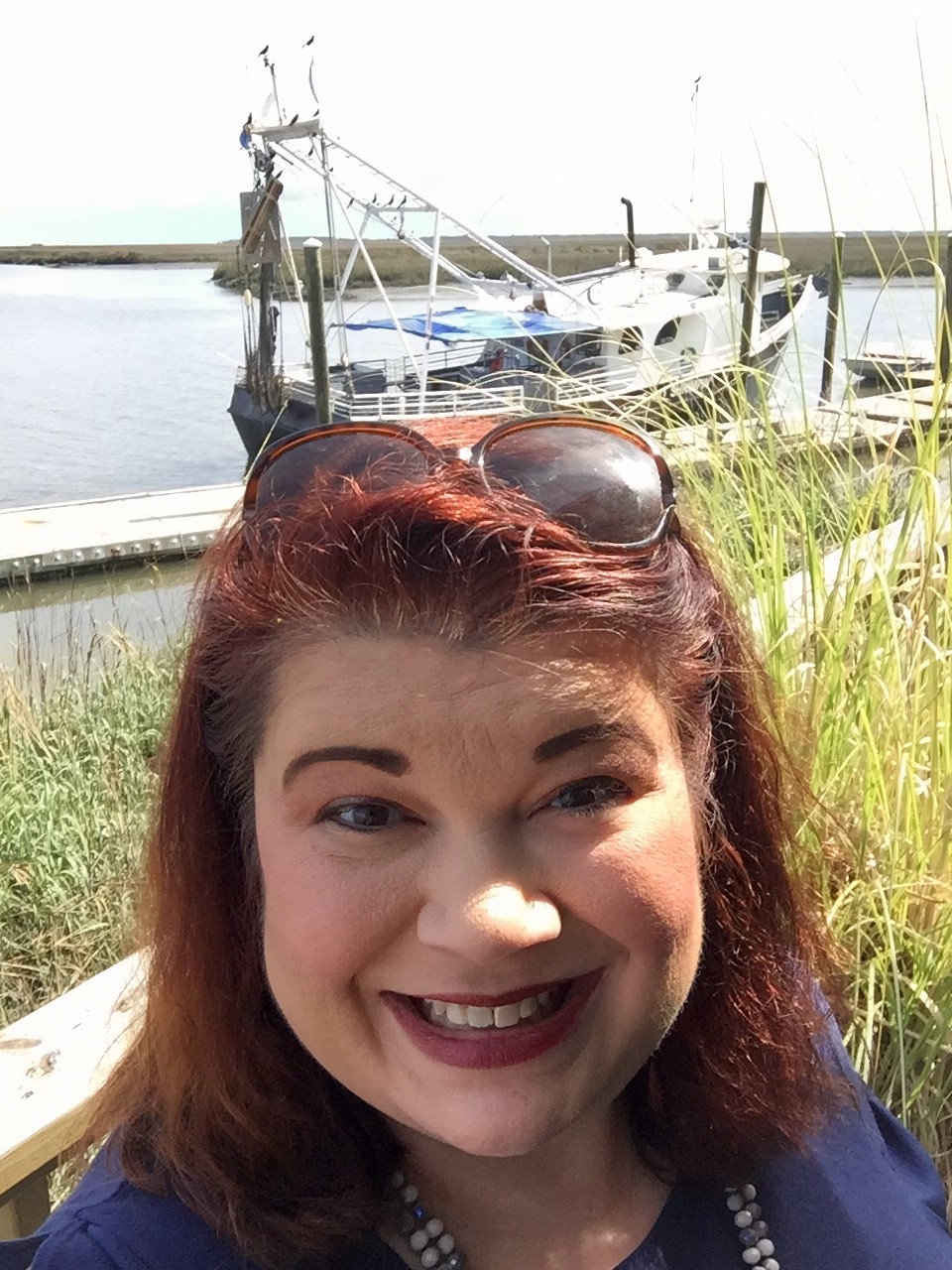 I have been an English teacher for 10 years. I earned my Bachelors of Arts in Theatre from Agnes Scott College, and my teaching certificate from Columbus State University.
As a 1999 graduate of HCHS, I am proud to guide students to success! Please use the contact link above to ask any questions. I am happy to help!
Introduction to Mrs. Davis's classroom! Make sure you are logged into the HCBE SSO to view!