Courses Taught:
Honors and AP World History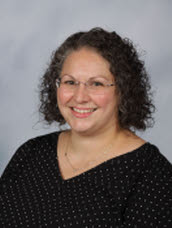 I have been teaching since 2008, after graduating from Georgia College and State University with a Bachelor of Arts in History Master of Teaching Degree. Currently I am working on a Specialist in Teacher Leadership at
College and State University. I am also Gifted and AP World History Certified as well as having a Teacher Coaching Endorsement.
I am the Co-Sponsor of National Honors Society, Student Council, National Historical Honors Society, and 10th Grade class officers as well as the Chick-fil-A Leader Academy.
I am married and I have 3 brautiful children!
https://sites.google.com/hcbe.net/apwh-jmcdaniel/home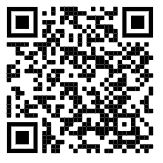 AP College Board review videos https://www.youtube.com/user/advancedplacement