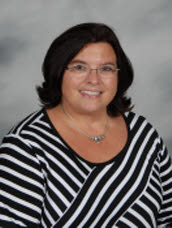 Ms. Donna Green- Special Programs/Testing Coordinator
Ms. Green is our Testing Coordinator and counselor of special programs which include the Governor's Honors Program, Golden Eagle Award, Hospital Homebound, and Georgia Virtual School, along with many other special programs. She received a Bachelor of Arts Degree in Education from Mercer University, a Master of Education Degree in Counseling and Guidance from the University of West Alabama, and an Education Specialist Degree from Liberty University. Ms. Green taught students with disabilities in interrelated programs from 1997-2011. 2011 to 2013 she was a Career Technical Instruction Teacher and 2012-2013 she was the Career Technical Coordinator. All but six years of her education career has been with the Houston County School System. She believes that learning is a lifelong adventure and in the power of positive thinking. Any problem or situation that we face is not as important as our attitude toward it; for that determines our success or failure.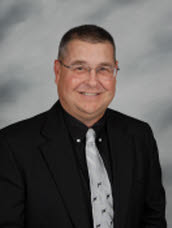 Mr. Curt Clements - Students with last name A - D
Mr. Clements is a native of Warner Robins. After graduating from Northside High School, he attended Georgia Southern University where he earned a Bachelor of Business Administration degree in Marketing. He went on to earn a Master of Science degree in Middle Grades Education from Fort Valley State University. Mr. Clements began his teaching career at Warner Robins Middle School in 1993 where he taught 7th grade for 14 years. In 2006, he obtained an Education Specialist degree in School Guidance and Counseling from Argosy University in Sarasota. In 2007, he became the Graduation Coach at Northside Middle School and worked there until he came to HOCO in July of 2010. He looks forward to many enjoyable years and helping students as a counselor in "Bear Country." He is married to Patty Clements who is a teacher at Huntington Middle School. They are the proud parents of three children, Tanner, Carley, and Casey.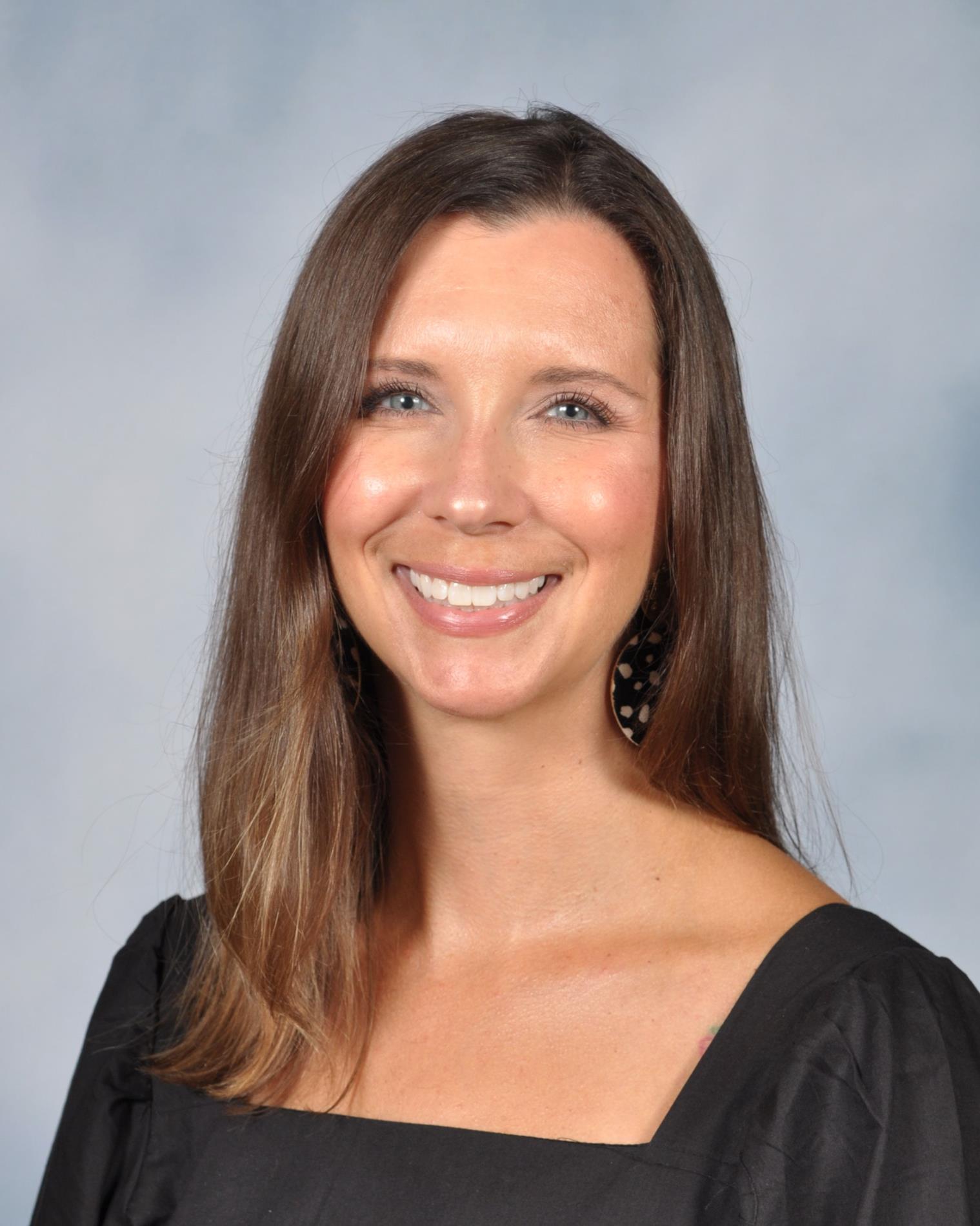 Mrs. Jennifer Dykes - Students with last name E -K
Mrs. Jennifer Dykes has an unusual path to school counseling. As a pre-veterinary student at Georgia Southern University, she graduated in 2003 with a bachelor's degree in Biology with a Chemistry minor. Veterinary school did not go as planned and she returned to Warner Robins to work as the Parent Involvement Coordinator at Northside High School in 2005. Working in the school led her to pursue becoming a teacher through the Georgia TAPP program. Mrs. Dykes began teaching science in 2006 and continued in the science department until becoming a counselor in 2016. Mrs. Dykes earned her master's degree in School Counseling in 2009 with the University of West Alabama, and her specialist degree in Curriculum and Instruction from Piedmont University in 2021.
Mrs. Dykes is married to her husband, Dustin Dykes, and they have two children, Layla and Easton. They also have a fur-baby named Rosie. Mrs. Dykes and her family love to travel, ride roller coasters, and cheer on the Atlanta Braves and Georgia Southern Eagles.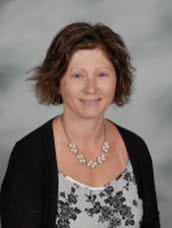 Dr. Lori Sarazine - Students with last name L-R
Dr. Sarazine graduated from Erskine College with a BA degree in Behavioral Science, from Clemson University with a Master's degree in Community Agency Counseling, and from Capella University with a doctorate degree in Counseling Studies. Dr. Sarazine also received an add-on degree in School Counseling from Albany State University. She served as a Mental Health Counselor prior to entering the Houston County School System, and began her teaching career as a Special Education teacher at Bonaire Middle School. While at BMS, she transitioned to the role of School Counselor. Dr. Sarazine has been a part of the Houston County High School Counseling Team since 2008 and looks forward to continuing to assist her students in achieving a successful high school experience.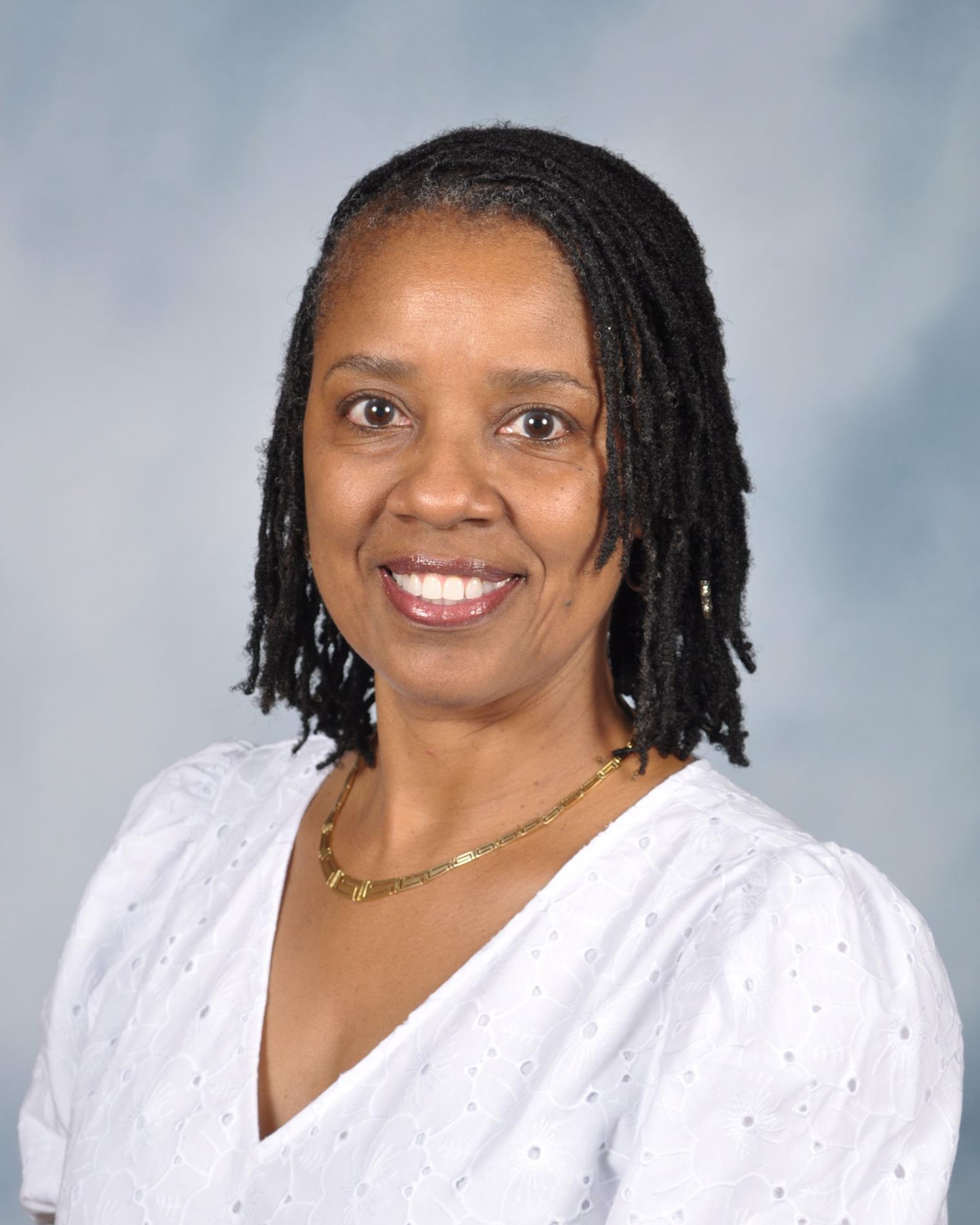 Dr. Melissa Jones - Students with last name S - Z
Dr. Melissa Jones serves students with the last names S - Z. She received a Bachelor of Arts Degree in Sociology from Valdosta State University, a Master of Science and a Specialist Degree in School Guidance and Counseling from Fort Valley State University, and a doctorate degree from Regent University. Dr. Jones started her educational career in the Interrelated Special Education Department at Northside Middle School in 2001. She joined the counseling team at Houston County High School August 2004. She loves working with teens and believes in an open-door policy. She also believes that knowledge is power. She believes that providing students with opportunity for growth is one of the best gifts you can give. Always set your sights on excellent! BEAR DOWN!!!!!!!!!!!!
To contact a counselor for a telephone or personal conference, please call 478-210-7659. Calls are returned as soon as possible.
For appointments:
Students may come to the counseling office before and after school to make appointments. Students are not released during class time to make appointments. Emergencies are handled on an immediate need basis.
Parents should call
478-210-7659
to schedule a parent/teacher conference. Please give your child's name, grade level, and the nature of your call. Calls are returned as soon as possible.