(478) 988-6340 ext. 32731

Courses Taught:
10th Literature and Composition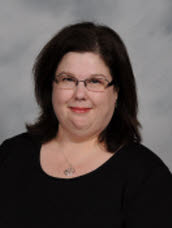 I have been a teacher at Houston County High School since January 2005.
I hold a bachelor's degree in English from Duke University. I obtained a law degree from the University of Georgia and practiced law before I decided to change careers and become a teacher.