Physical Education Teacher
Courses Taught:
Physical Education and Weights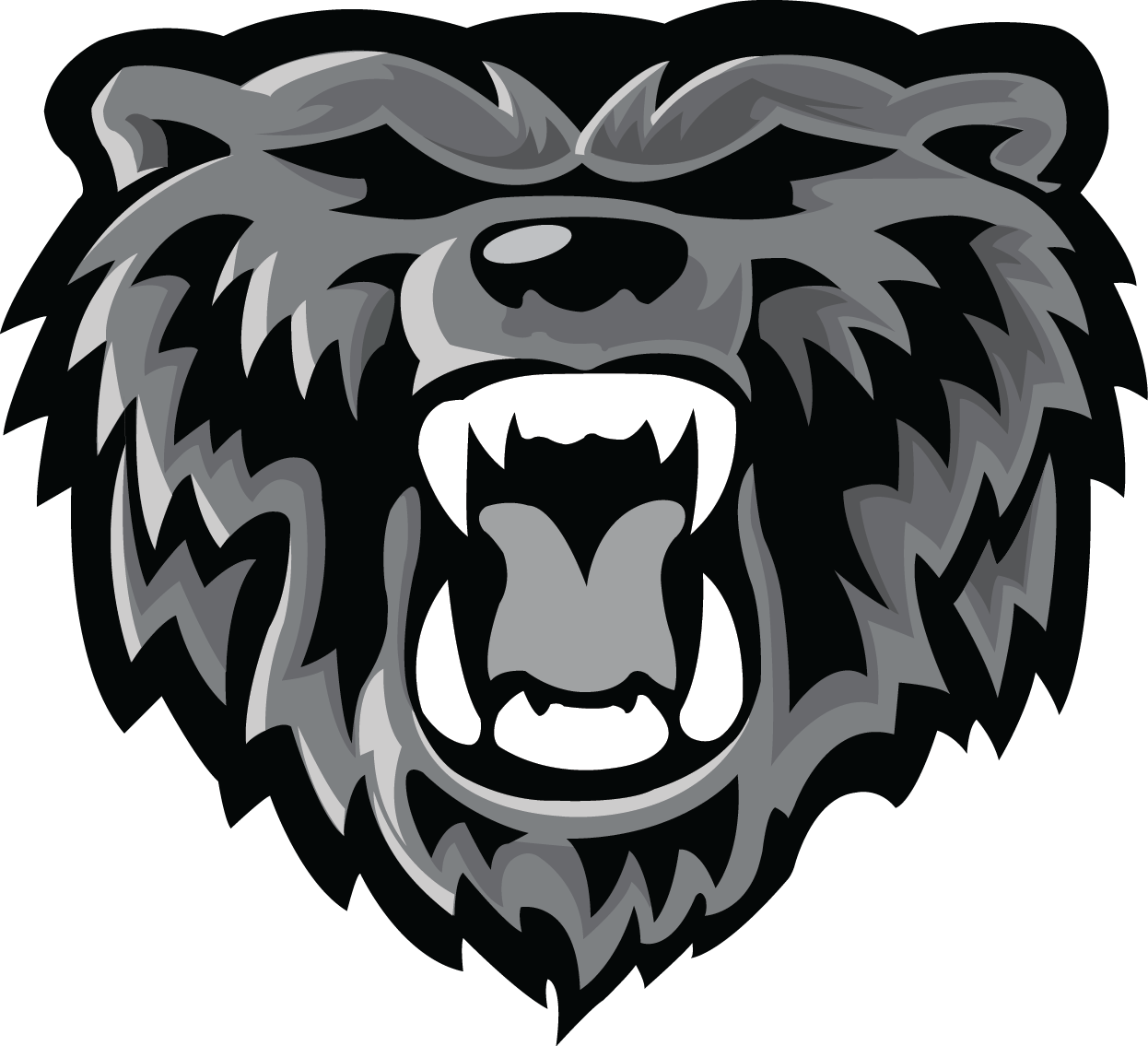 I have been teaching Health and Physical Education at Houston County since 2006. I have coached, Softball, Girls Soccer, Basketball Cheer, and Girls Basketball. I am the Head Volleyball Coach and have been since 2008. Once a Bear Always a Bear!