Courses Taught:
Honors Algebra 2 and Algebra 2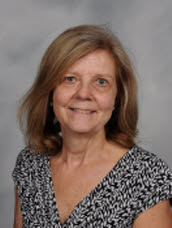 It has been an exciting first year at Houston County High School, where we strive to expect excellence and bear down!
During the 2019-2020 school year, I am teaching three Honors Algebra 2 classes, and three Algebra 2 classes. My students receive reminders from me through Remind 101.